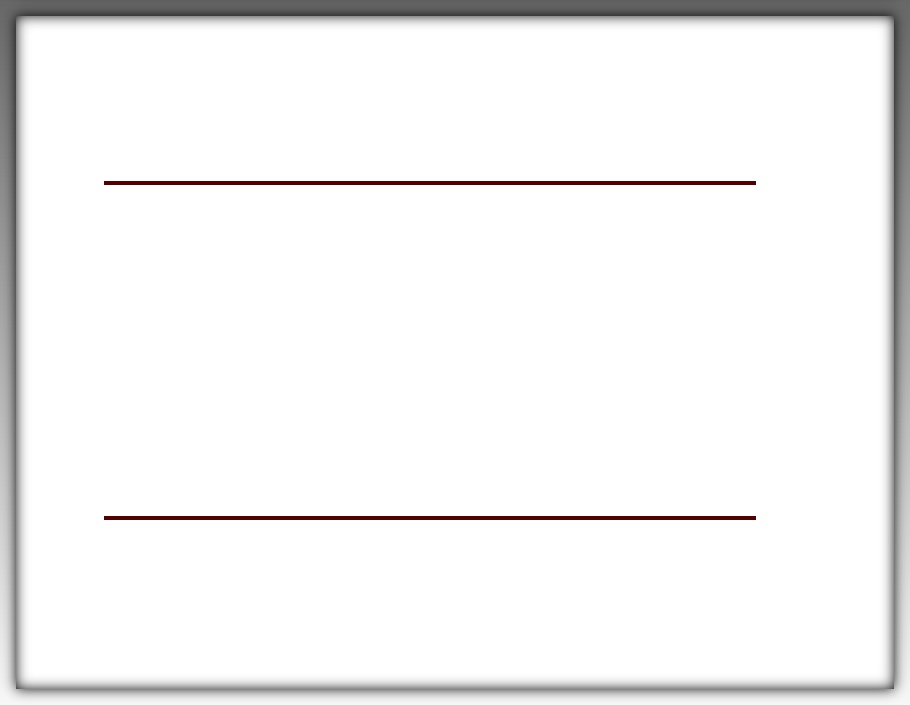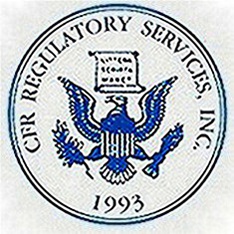 cfr regulatory services, inc.

High Quality, Cost-Effective Compliance Solutions

CFR Regulatory Services, Inc. continues to successfully offer a full range of environmental, health, safety and transportation-related personnel training services. We specialize in customized high energy, interactive and enjoyable training presentations meeting our clients' specific training needs. The content and duration or our training presentations are flexible and tailored to our clients' training objectives and their intended audience.

Copyright 2014 CFR Regulatory Services, Inc.

PERSONNEL TRAINING SERVICES

Standard Training Courses

• RCRA Hazardous Waste Management - Generator, Transporter & TSDR Facility
• SARA: Title III - EPCRA Reporting
• TSCA PCB Management
• Environmental Topics: Air, Water & Solid Waste
• Environmental Management Systems - Development & Auditing (ISO/RC 14001; RCMS)
• Environmental Chemistry for the Non-Chemist (with live classroom demos)

Courses can be presented in a wide variety of situations ranging from topic overviews for hourly production personnel to multi-day workshop presentations for regulatory management staff. In addition to our live presentations. CFR also offers alternative presentation formats such as video, CD-ROM interactive computer-based training and website -based programs.

Environmental:

• OSHA General Industry Standards
• Hazard Communication (Employee Right-To-Know)
• Respirator Selection, Use and Maintenance
• Chemical-Specific Standards
• Confined Space Entry
• Control of Hazardous Energy (Lockout/Tagout)
• Forklift/Lift Truck Operator
• Bloodborne Pathogens
• MSDS Chemistry for the Non-Chemist (with live classroom demos)
• OSHA Hazardous Waste Operations and Emergency Response (HAZWOPER)
- 24 Hour Emergency Response - Hazardous Materials Technician
- 24 Hour RCRA Part B Facility Personnel
- 40 Hour CERCLA General Site Worker
- 8 Hour Supervisors Program
- 8 Hour Annual Refresher Programs
• OSHA Process Safety Management
• OSHA 10 & 30 Hour Construction Outreach
• OHSAS 18001 Health & Safety Management Systems

Health & Safety:

• USDOT Hazardous Materials Transportation - Shipper Requirements
- General Awareness, Familiarization, Safety & Security Awareness
- In-Depth Security Training (Security Plan Implementation)
- Function-Specific Topics
- IATA Transportation of Dangeorus Goods
• USDOT Hazardous Materials Transportation - Carrier (Driver) Training
• USDOT Federal Motor Carrier Safety Regulations - Carrier (Driver) Training
• International Maritime Dangerous Goods Code (IMDG)

Transportation: