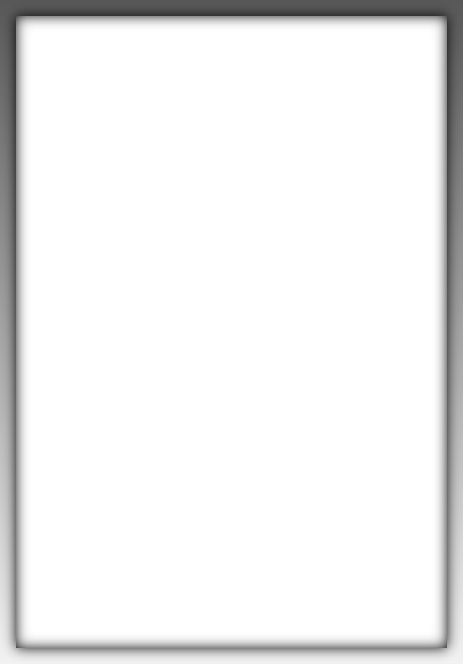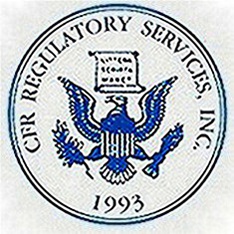 cfr regulatory services, inc.

High Quality, Cost-Effective Compliance Solutions

CFR Regulatory Services, Inc. has positioned itself with a multi-disciplined staff to assist clients in developing internal control and risk management programs designed to optimize management performance and enhance regulatory compliance. Our environmental, health, safety and transportation professionals are available as part-time or full-time members of our clients' compliance management teams; to assist and contribute where needed.

Copyright 2014 CFR Regulatory Services, Inc.

COMPLIANCE SERVICES

Regulatory Compliance Assistance Services

CFR can provide site-specific interpretations and application of USEPA, OSHA, USDOT, and State agency regulations.

Development of Site-Specific Plans

CFR can prepare site-specific plans and programs to ensure compliance with the various regulatory and other requirements shown here.

Environmental:
• Environmental Management Systems
(ISO 14001, RC14001, RCMS, RIOS, R2)
• RCRA Management Plans
• RCRA Contingency Plans
• SPCC Plans
• Waste Minimization/Reduction Plans
• Storm Water Pollution Prevention Plans (SWPPP)

Transportation:
Shipper and carrier hazardous materials compliance programs.
• USDOT/PHMSA (Hazardous Materials Regulations - all modes)
• USDOT/FMCSA (Federal Motor Carrier Safety Regulations)
• ICAO/IATA (air shipments)
• IMO/IMDG (water/vessel shipments)
• Bulk Vessel (water shipments - US Coast Guard)
• Preparation of USDOT Security Plans

Health & Safety:
• Hazard Communication Programs
• Process Safety Management Plans
• Confined Space Entry Programs
• Health and Safety Plans (HASP)
• Respirator Programs
• Chemical-Specific Safety Plans
• Medical Facility Health & Safety Plans
• Lockout/Tagout Programs
• Forklift/Lift Truck Operations
• Chain/Sling/Hoist Programs
• Bloodborne Pathogen Programs
• OSHA's General Industry Standards
• OHSAS 18001 Health & Safety Management Systems

Reporting/Permitting Services

• RCRA Bienniel/Annual Reports (Generator/TSDR Facility)
• RCRA Part B Permits
• SARA Hazardous Chemical Inventory Reports (Tier I/II)
• SARA Toxic Chemical Release Inventory Reports (Form R/Form A)
• Air Permits & Reports
• Water Permits & Reports

Other Services

Hazardous Materials Shipping Guides
- preparation of client-specific manuals (hard-copy, electronic, web-based) detailing shipping instructions for hazardous materials and/or hazardous wastes. These shipping guides contain properly completed shipping documents (bills of lading, manifests, LDR notifications, DOT emergency response information, etc.), detailed container selection options, and container label, marking, and placarding requirements for each material to be shipped.


Site Inspections
- routine facility walk-through inspections to monitor regulatory compliance.